Since 2012
Encouraging Literacy in Shasta County
How it works
Little Free Libraries come in all shapes and sizes. The most common version is a small wooden box of books located in neighborhoods, parks, and outside businesses. Little Free Libraries are conveniently located to make reading more accessible for families. Anyone can borrow books from any Little Free Library, completely free of charge. Reach Higher Shasta, in partnership with the City of Redding, is proud to present Shasta County's Little Free Libraries. 
What Drives Us
Our Mission
Literacy is an important part of assuring that children have every opportunity as they grow. Reach Higher Shasta's Community Literacy Initiative provides literacy opportunities across Shasta County to encourage literacy development at every age. The Little Free Libraries are an essential part of this initiative.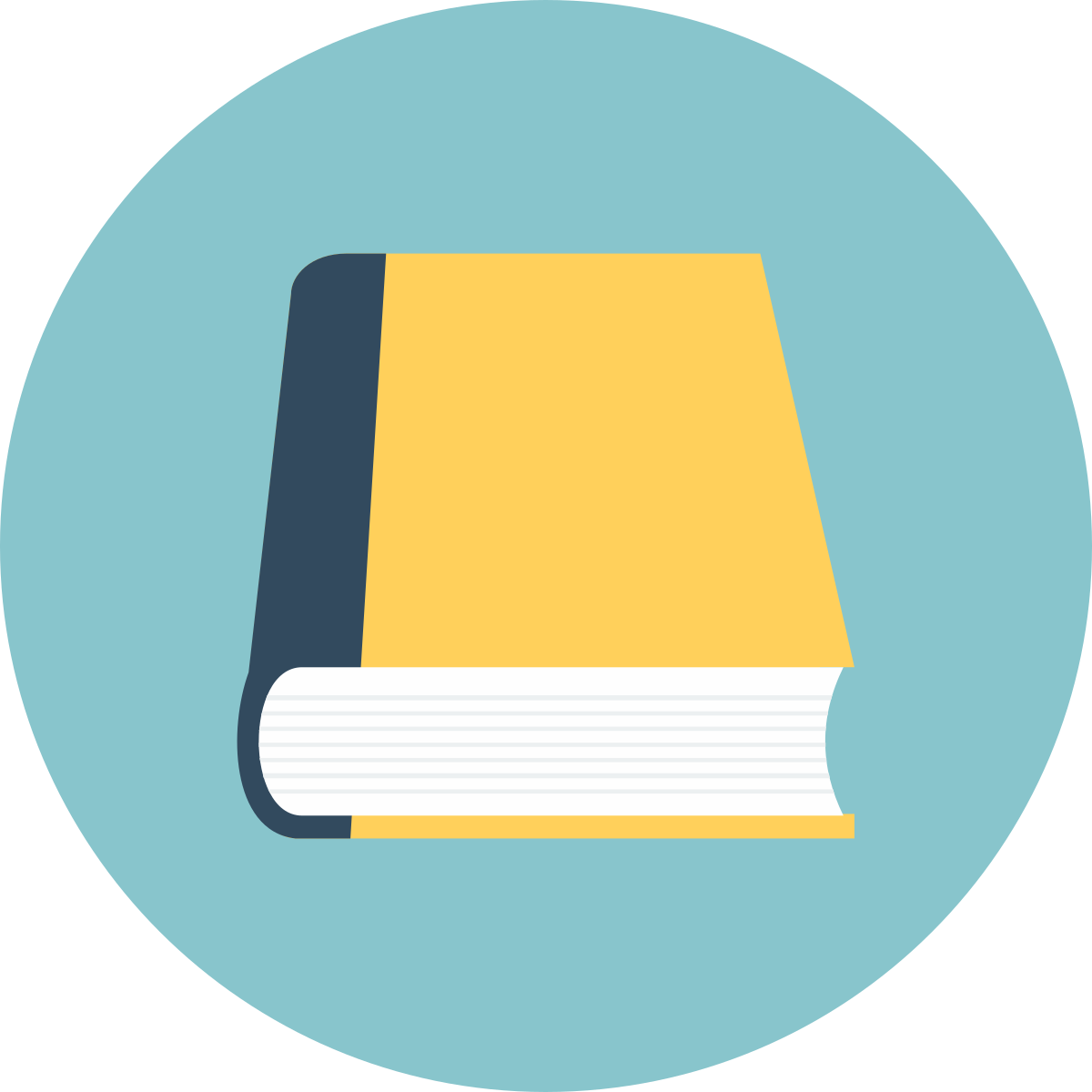 Host a Little Free Library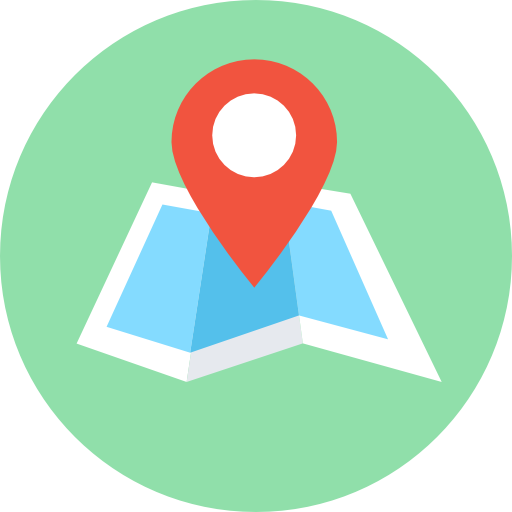 View Little Free Libraries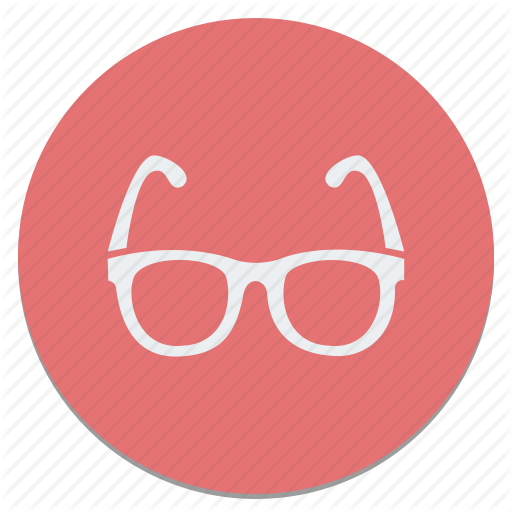 Read About The Initiative
2012-2014
The Shasta Early Literacy Partnership (SELP) recognizes the need for Little Free Libraries in Shasta County.  SELP partners with the Shasta County Office of Education's Project Share, Camping World, and the Record Searchlight to build Little Free Libraries. Redding Rotary provides several grants supporting Little Free Libraries.  
2014 - 2017
In partnership with SELP, Dutch Brothers begins hosting an annual book drive for gently used books. Thousands of books are donated to the Little Free Libraries. The Girl Scouts and the YMCA build several Little Free Libraries, and the Shasta Woodworkers' Club contributes over a dozen.
2017-2020
First 5 Shasta, Shasta Public Libraries, and the Shasta County Office of Education Early Childhood Services are instrumental in sustaining Little Free Libraries. Oversight of the libraries transfers to Reach Higher Shasta. In partnership with the City of Redding and Redding Rotary, Reach Higher Shasta adds 17 new libraries.
More Information
Hosting a Little Free Library